February 18 San Diego Photo Club Meeting with Lev Tsimring
We are welcoming Lev Tsimring back to our Photo Club after last year's presentation had some projection challenges. Lev has since published an amazing hardcover book, Parallels, that covers a wide range of parallel black-and-white images from throughout the word. The book can be purchased for $29.95 and is highly recommended by our Photo Club President: http://parallels.levtsimring.com/product/parallels/.
Lev Tsimring's passion for photography originates in Russia where he spent the first 30 years of his life. Since 1992 he is based in San Diego, USA. In his "day life" he studies physics of nonlinear phenomena and patterns at UCSD. In his art, he studies "patterns of life" with his camera.
Until the advent of the digital era, he was working mostly in traditional 35 mm color and black-and-white technique printing in his own darkroom.
Today he is shooting both color and B/W with a digital camera and makes his own limited edition prints. His artistic interests range from abstract photography to still life, portrait, and landscape, but in the last few years he is more and more attracted to street photography in which he enjoys capturing fleeting moments of beauty, humor, and love in everyday life. Lev travels extensively throughout the world, and through his photography he tries to understand and communicate the spirit of the place and the people. In his photoblog Terra Populi he publishes side by side pairs of his street photos captured in different parts of the world, but connected through a common theme.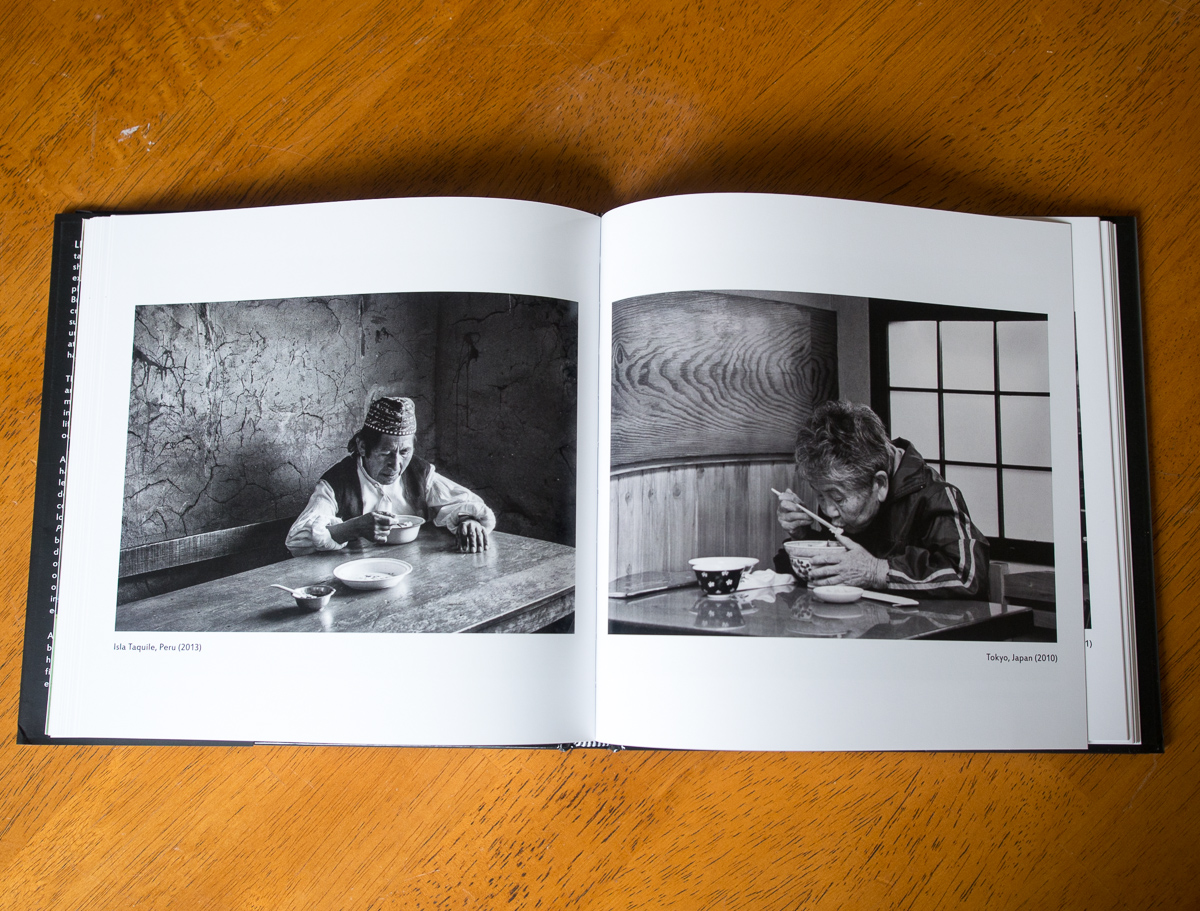 Lev's photography has been exhibited internationally and has won a number of prestigious swards. One of his photographic series, "The other America", which immerses the viewer in the wonderful world of South America, was exhibited at the Russian museum of photography in May-June 2006.
In 2012 his photo Sorceress received a Honorable Mention at the Worldwide Photography Gala Awards' Portrait Award competition judged by famous Magnum photographer Steve McCurry and was exhibited at the Borges Cultural Center in Buenos Aires, Argentina in December 2012.
His photo-essay "Lacrosse, the Universe" received a Honorable Mention at the prestigious "International Photography Awards" competition in 2009. He received a Honorable Mention at the WPGA's 2010 Pollux Awards competition for his photo of Shanghai skyline. Both in 2011 and 2012 his photos were nominated for the Black and White Spider Awards, and in 2012 he was named Spider Fellow. You can view Lev's website at http://www.levtsimring.com/
Raffle prizes include sponsor contributions from:
Advanced Framing Concepts
Camera Exposure
Chrome Digital
George's Camera
Jim Cline Photo Tours
Kurt's Camera Repair
Nelson Photo Supplies
North Coast Photographics
Don't forget, with your 2016 Membership you will receive one raffle ticket for free! You can purchase additional tickets for $ 1.00. If you paid for your membership at the last meeting, we will have your membership cards at the meeting!
Members are welcome to display their work in our meeting room. If you have a framed print and an easel, bring it in and set it up at 6:30 PM for everyone to see!
MemberShare will occur after Lev's presentation. Email or Dropbox (preferred) 8 images to our President at tm@tmschultze.com. You no longer need to resize your images.
Please invite your friends to join us for an informative and great evening!